Are you thinking about buying Tracy Andersons Metamorphosis? Hopefully this review will save you some time and money
My Story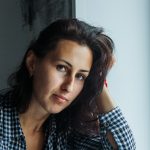 Hello I'm Jessyln. Thanks for reading my review of the Tracy Anderson method.
Weight was something that always followed me around until I had my second child.
Being terrified was an understatement. Everyone has a different way of coping with a birth of a child and I thought I would be more prepared the second time around.
However, the unexpected fear and anxiety upon her arrival didn't help my eating habits.
With the added stress, I found myself binging a lot more than usual. Being at home a lot with my baby also didn't help. I would go to the kitchen to get a biscuit and I would end up eating the whole darn thing.
After the birth of my little one I gained a total of 20 pounds.
My body was starting to make me feel down. I wanted to feel attractive to my husband but also happier about myself.
When you start buying sausage leg jeans to fit your thighs I think its fair to say I didn't feel like a young maradonna….
Anyways, I won't bore you with my sob story.
Like anyone would, I started sifting through the many many workout programs and diets out there to find something that looked good for a beginner.
How I came across Tracy Anderson
I came across Tracy Anderson when I was browsing google for some post baby workout plans. Her site popped up and it got my interest.
If you don't know Tracy Anderson, she is a celebrity fitness trainer who has trained celebrities like Jennifer Aniston and Kim Big butt Kardashian.
So its got to be good right? She has actually trained celebrities.
Well I was definitely mistaken.
For starters I forked a massive $90 on this program. That's pretty expensive for a workout plan if you ask me. However, I thought it would be worth it.
For the price you receive 4 DVD's on different body parts, a meal plan, measuring tape and progress tracker in the form of a book.
Ok.. but was it worth the money?
Straight up, it was a big waste of my money. To be honest the moment I saw the first dvd and the exercises, I had doubts over how effective this program would be.
One exercise was just her swirling her arms around. I had paid $90 for this ?! –  It felt like a real let down.
I went online to see if there were any other Tracy Anderson reviews with the same experience.
Fellow customers did not like the fact it felt like a hippy workout. Who does freaking hippy swirls and twirls to lose weight? I also agreed with the feedback from that for a $90 program there really is not much walking through of the motions.
You find yourself struggling to remember the actual movements and the correct form. Everyone has different way of learning but I believe the program should be catered to this.
If your a visual learner that does not need much in depth explaining then it will suit you. However, for a novice beginner it did not help.
For the price I paid I felt there should have been a lot more included in the program. 4 DVD's is fine but its un-necessary and you don't need all these silly filler exercises that don't really do much.
Giving UP…
After only 1 week of trying the program I gave up. I just felt a huge lack of motivation to put on the dvd's. I felt like I wanted to be in a rhythm but that rhythm never came.
At the very least I thought her meal plan would be better. However, many of the ingredients and foods I did not know so sourcing the foods was abit tricky at first. I tried for a total of two days but it left me feeling hungry.
I hate going to bed hungry and I felt just that.  
Things I did Not Like:
Here are the pain points of program that made me quit:
Odd movements, give example of odd movements
It feels like a bit of foolishness/ Hippy fad?
Boring
Meal plan left me starving
Does Metamorphosis really work?
Well I'm sure it would work if you followed it to a absolute t.  However, for me it wasn't motivating enough and I simply could not bring myself to follow the routine.
I think the program is good if you're a pro fitness person and looking for something slightly different.
However, for a beginner, I would prefer something cheaper that contained more value.
UPDATE: Coupon code and Discounts: Tracy Anderson Coupon Code?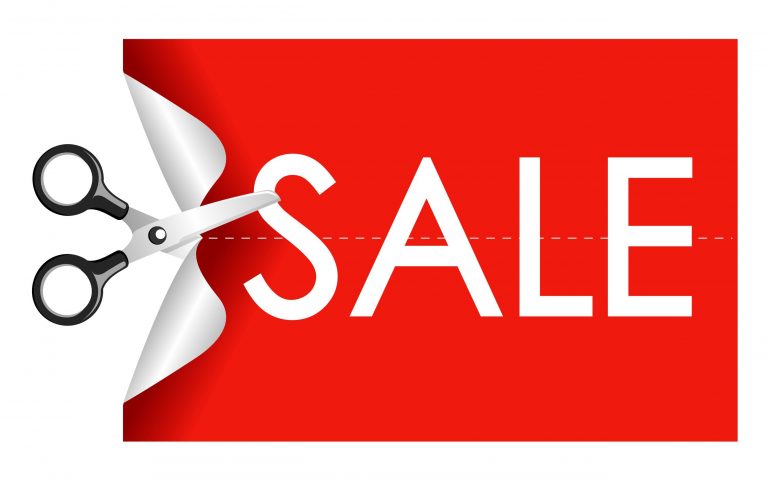 If you are looking for a Tracy Anderson Coupon Code then good luck. I tried looking everywhere for one but the codes I found were invalid or out of date.
"The code you entered is invalid. Please try again," is the message I kept getting.
If you would like a coupon code for Bikini Body Workouts then visit her discount page here and enter: jen10off on the orders tab 🙂 which saves 10% off purchase.
A workout program that is actually working for me and is greater value
I have started taking a alternative now called:
Bikini body workouts by Jen Ferruggia.

Tracy seems like a nice person, but her guide simply was not suited for me. I felt like something more motivating, energising and less complicated.
A little frustrated I started hitting my favourite health and fitness blogs to see what was actually working for others.
I found a workout program called Bikini Body Guide, which was working really well for many others.
They were all pretty similar to me in their tastes. Wanted a guide that easy to follow, actually worked and was also inspiring to do.
Upon browsing some videos of Jen, who has devoted her life to helping other in the fitness industry it just felt like the right program for me to follow.
I kinda wish I didn't waste my money on Tracy's program but I'm grateful I found something that has worked. You live and you learn.
It came as a full all in one program which was perfect. Here is an example of what I mean:
| Items | Bikini Body Workouts | Tracy Anderson Metamorphosis |
| --- | --- | --- |
| Nutritional Guide | $29.99 | Free |
| 12 Week Workout | FREE | $90 |
| Supplement List | FREE | Not Included |
| Shopping Lists | FREE | FREE |
| Interactive Workout Videos | FREE | FREE |
| Calendar | Not Included | FREE |
| Tape measure | Not Included | FREE |
| Bonus | 21 day Booty Blast | Not Included |
| Total | $29.99 | $90 |
As you can see Bikini body workouts is a much better deal.
The program includes everything Tracy's program has with an added booty blast bonus. A tape measure and calendar are the only items not included (non essential items).
It probably makes a difference that she is not a celebrity trainer since, I feel she is more to the roots when it comes to simplicity and practicality.
For a busy mum who always wanted something simple yet effective the guide ticked all the right boxes.
UPDATE: 1 Month In Results!…
My inner thighs and hamstrings are looking a lot more defined. My arms feel a lot less meaty too.  To be honest, I'm pretty surprised by my results as its pretty crazy to see your body transform.
Being proud of myself is a understatement 🙂 Take a look 🙂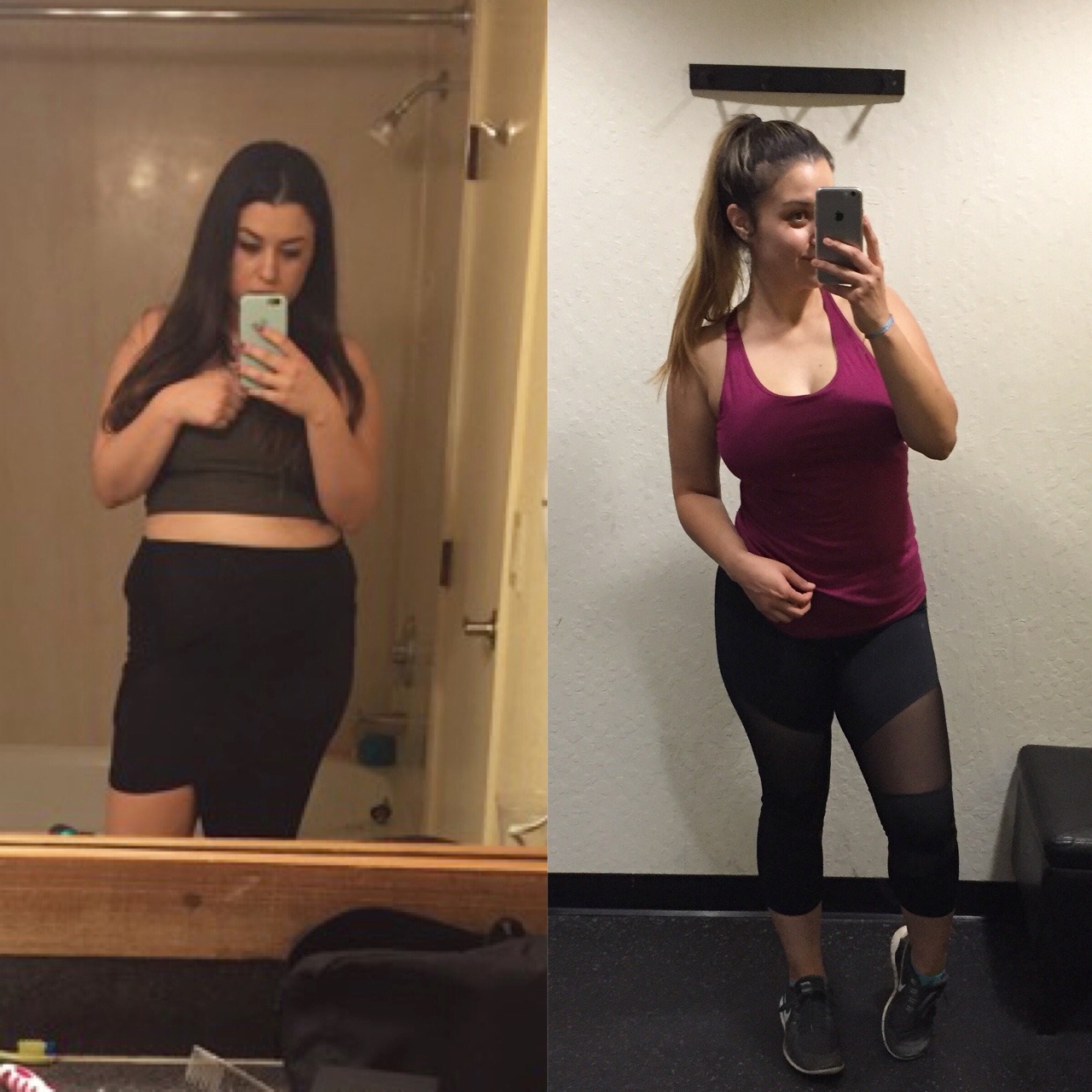 I have learnt that working out and eating healthy nutritious food not only teaches you about the body but also the mind. Its amazing the feeling of accomplishment when you stick to something for a good while as see the results.
Energy is something I seem to have a lot more of too. At the same time I feel more relaxed and less stressed. Weird huh? I guess you might have felt the same after some form of exercise.
Food has become easier to eat too. With a great Nutritional plan laid out by Jen it makes life all the more easier.
I don't even think too hard when it comes to preparing her quick and easy meals.
What I learned since taking Bikini body workouts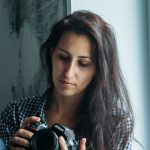 It's easier than you think to lose weight if you stick to a schedule. I thought I would have a lack of energy and motivation after the failure of Tracy's program.  However, with Bikini body  I am so much more motivated to stick the program and energised to tackle the day.
I no longer feel restless. My relationship with food is still the same but I'm healthier.
What initially started as a quick guide to lose weight I have now gotten hooked on the fitness  lifestyle.
I know exactly what to do to get a great physique. My goal wasn't to look stick thin which in my mind is a horrible look. I embrace my curves and they really show now. Its a bit of a ego boost when I put on a tight dress and watch my husbands eyes pop wide open.
To anyone on the fences about doing a workout program. Just get started. Your goal is to progress even if it is a small step.
Consistency is key which is easier than you think with a great program like bikini body workouts.
Whatever workout program you decide to pick I wish you the best of luck!
My final words! Want to give a Big shout out to Jen as she really knows her stuff! I feel so much more stronger mentally, spiritually, physically and emotionally.
Emma xx
Summary
Reviewer
Review Date
Reviewed Item
Author Rating