I don't know about you, but I get so bored drinking tea at breakfast, mid-morning, lunch, afternoon, and evening. It seems that I am drinking tea constantly.
We do know that herbal teas are good for your health but that doesn't make them any more exciting to drink. I started investigating whether there were other tempting drinks I could find to mix things up a little.
Coffee comes to mind instantly, but too much caffeine is also not a good idea. I do however love my coffee, so I will include at least one mention of a steaming cup of rich dark café latte!
After some research and some time spent in the kitchen, I have a list of 8 tasty hot drink alternatives to tea.
Let me know which one you enjoy the most.
1. Hot Lemon and Mint Water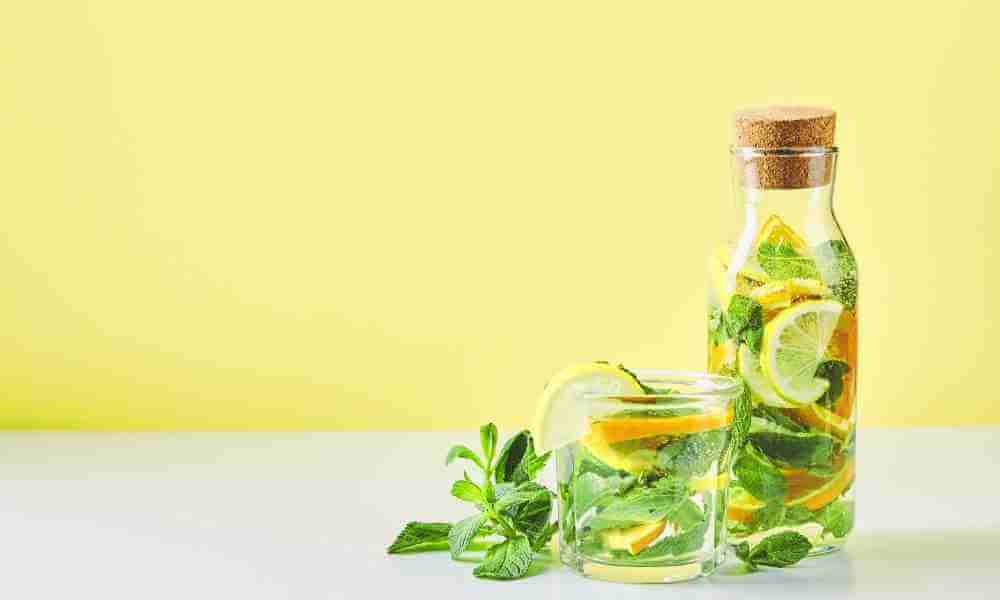 While the thought of eating lemon may send shivers down your spine, drinking lemon water is a fabulous way to boost your health.
Once you get used to the tangy sour taste you will start to feel more energetic, healthier, and may even lose some weight.
Lemon contains loads of Vitamin C, vital to boost your immune system. It is also calorie-free and caffeine-free. The plant compounds in lemons, known as diosmin and hesperidin, also help to lower cholesterol. The citric acid may help reduce the formation of kidney stones in people who suffer from this ailment.
Mint adds a burst of freshness and is known to mask bad breath, improve digestion, and aid symptoms of common colds and flu.
Lemon water with mint is most beneficial when sipped in the morning. To make a glass, simply use 1 tablespoon of lemon mixed into 1 cup of warm boiled water. Add half a teaspoon of freshly chopped mint. For some sweetness, you can stir in a dollop of raw honey.
2. Vanilla and Almond Milk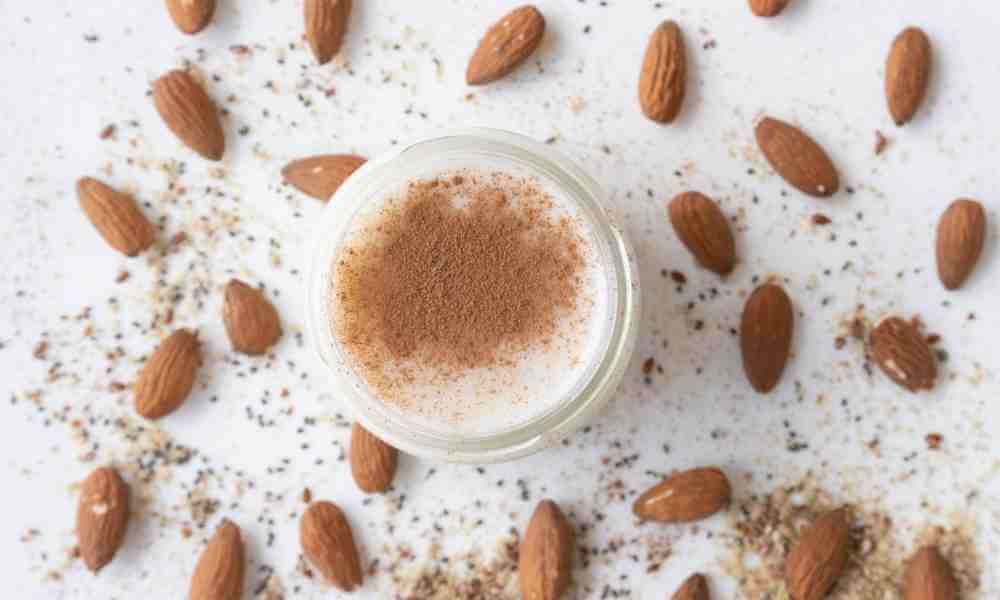 If you love those memories of grandma's kitchen, Vanilla and almond is a combination that will certainly bring back all those warm nostalgic feelings.
Tea does contain a small amount of caffeine and drinking it in bed before sleeping can affect your peaceful sleep. Vanilla and Almond milk is soothing and warming, guaranteed to give you a restful night. It is perfect to sip on a cold winter's evening with the family in front of a fire.
Here is a great recipe I found to make Vanilla and Almond milk. You can use whole milk or almond milk. Milk is high in calcium which is great for building strong bones and teeth.
Almond milk is ideal for people who suffer from lactose intolerance as it has no lactose. It also has no cholesterol and can be used by people who have to contend with high cholesterol levels.
This recipe also uses cinnamon which is known to help relieve digestive problems and reduce blood pressure. To make this warming drink follow the recipe here.
3. Hot Mulled Apple Cider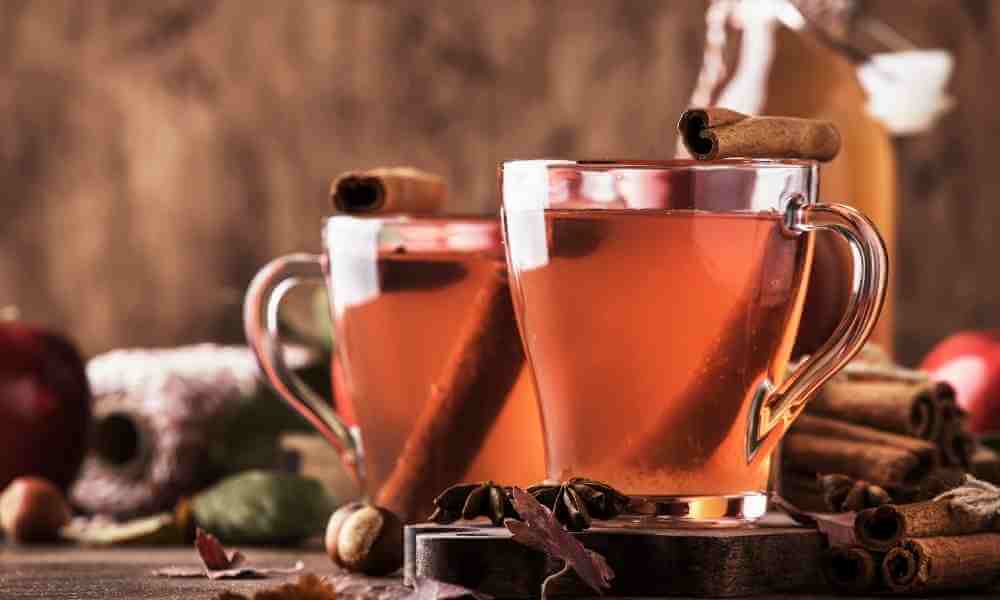 The flavors of cinnamon, cloves, allspice berries, and oranges take you on a mind-trip to an exotic winter wonderland destination! Now you can create this ambiance in your own home with a simple recipe.
I love hot mulled apple cider on a cold winter's evening. Here is my easy-to-make recipe.
You need
2 quarts of apple cider
2 whole allspice berries
2 cinnamon sticks
1/2 cup brown sugar
1/4 teaspoon sea salt
1 dash of nutmeg
For the topping
1 thinly sliced orange
2 whole cloves
Method
Combine all the ingredients into a heavy saucepan
Heat until it boils
Reduce the heat and simmer for 20 minutes
Stud the orange slices with the cloves and set aside
Remove from the heat
Strain to remove the spices
Pour the brew into tall glasses
Top with orange slices and enjoy!
4. Hot Cocoa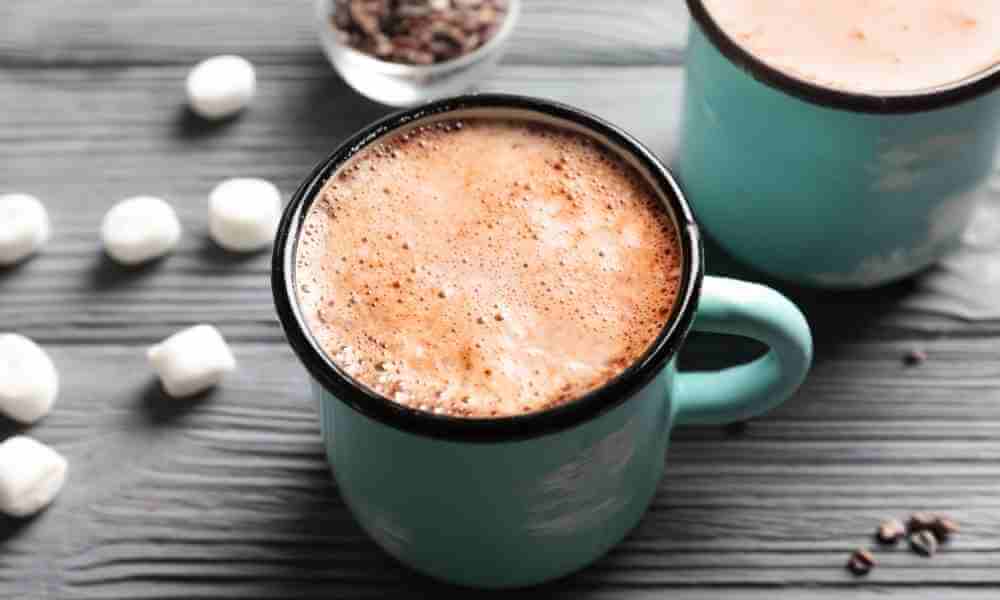 Hot cocoa is a great favorite for people of all ages. It is easy to make by simply mixing with boiling water. If you want to get creative and impress the kids, drop some marshmallows on top and add colored sprinkles. To make cocoa richer, mix with half water and half milk. You can use fat-free or low-fat milk if you are watching your diet.
5. Hot Orange, Carrot, and Ginger Smoothie
While smoothies are usually cold, I have found a fabulous warming smoothie that is made from orange and carrot juice. It has a touch of lemon and honey. Everyone knows that oranges are packed full of Vitamin C, vital to boost your immune system. The recipe also includes carrot juice, which is packed full of calcium and Vitamin K, vital for building strong bones.
Make sure that your blender or smoothie maker will be able to handle hot liquids. Some models do not. Follow the recipe here.
6. Café Latte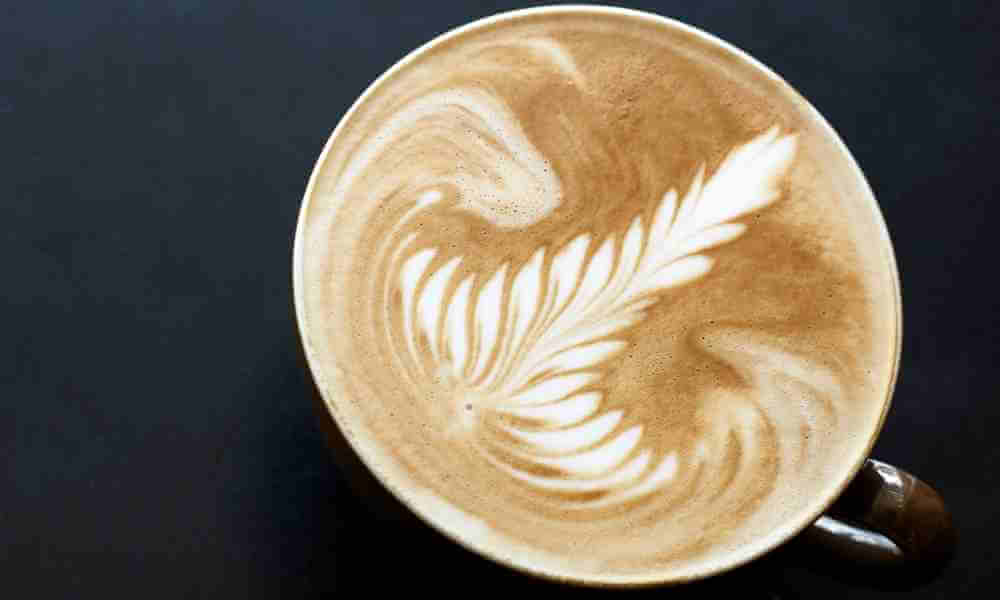 I had to add a coffee drink to my list, so here is my easy-to-make home café latte. Buying from a fancy take-out store can get expensive.
For those people trying to stay away from caffeine, making a café latte may seem like a bad idea. But, you can choose to use decaf coffee and still get a great aroma-filled mug of tasty latte.
In fact, café latte can even be made using almond milk, which is lactose-free and cholesterol-free. You can also use skim milk or reduced-fat milk if you are watching your diet. Soy milk is another great option for people who are watching their intake of calories. And, soy milk offers the same amount of protein as normal milk.
The kitchen tool I use to make a great latte is a small aluminum whisk. I prefer this to silicone and it seems to whisk lighter and smoother.
Start by brewing up a strong blend of your favorite coffee or espresso. While it is brewing, pour your milk into a small container and heat it in the microwave for around 45 seconds. When it is hot, remove and whisk it in the same container, very fast until the milk is light and frothy. Pour your brewed coffee into a mug. Hold a tablespoon upside down over the coffee and slowly pour the frothy milk over the spoon. It will settle gently on the top of the coffee. Then spoon in the remaining froth.
Sprinkle with cocoa, cinnamon, nutmeg, or any other edible delight you want to add to your drink. For a touch of sweetness, you can add a spoon of syrup to your milk before heating.
7. Warm Aloe Vera Juice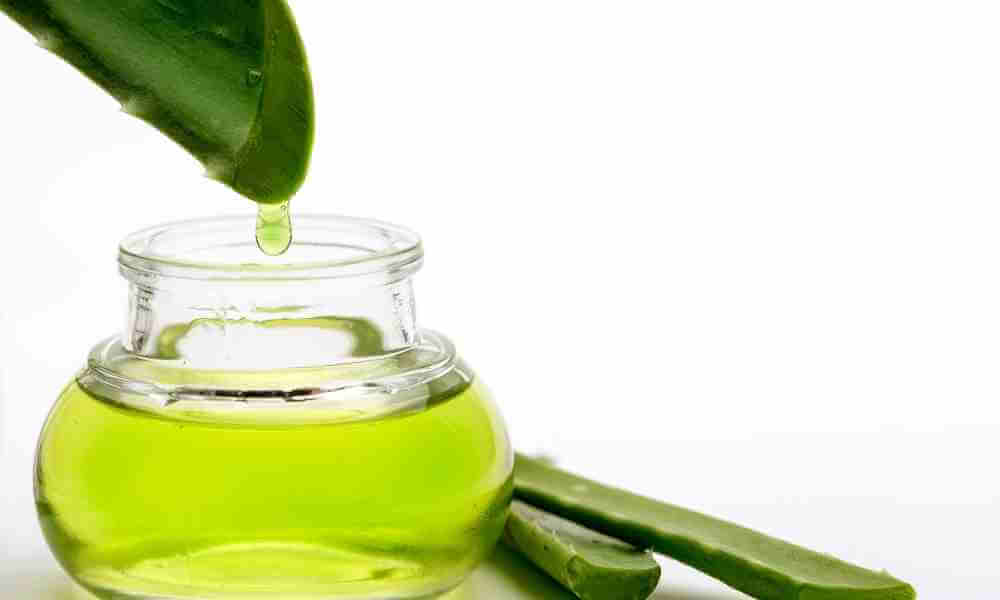 Aloe Vera is another superfood that offers amazing health benefits. It helps to detox the body and aids in weight loss. It also aids digestion and is great to cure heartburn. Aloe Vera can also cause blood sugar levels to fall in people who have type 2 diabetes.
This drink gives you the most health benefits when taken before eating breakfast.
If you have real Aloe Vera gel, that is ideal. If not, you can use packaged gel.
It is very easy to make, here are the instructions.
Pour one glass of water into a saucepan
Squeeze in the juice of one lemon
Add a teaspoon of Aloe Vera gel
Place over a low heat and warm up, do not boil
When it is warm, stir in a tablespoon of raw honey
Remove from the heat and pour into a glass
8. Mulled Dr Pepper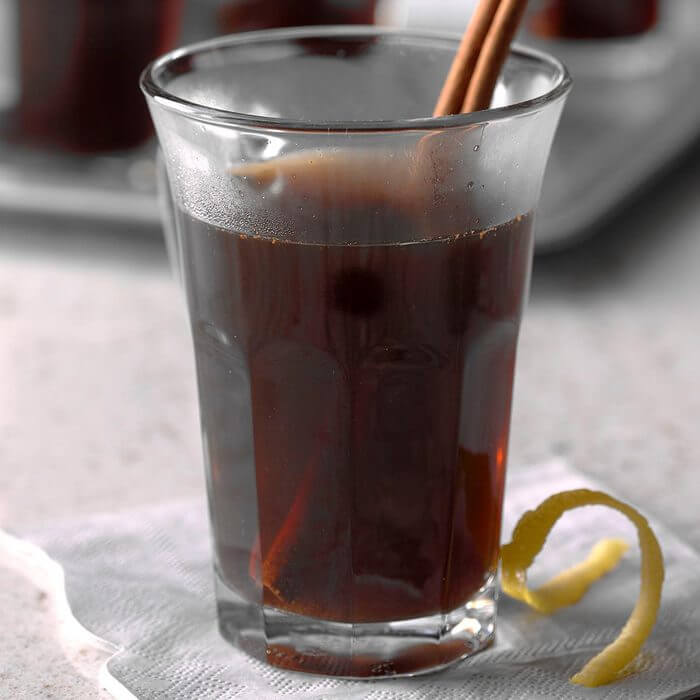 Most people know Dr Pepper as a soft drink. But, you can create a delicious warm drink by adding spices and heating it up in a slow cooker.
Dr Pepper is a great substitute for tea in morning. It is made of a blend of fruit extracts and combining it with the right spices enhances the flavor of this unique drink. Contrary to what many think, it does not contain prunes. For those who love trivia, it is the oldest soft drink brand in the USA, created in 1885, before the advent of Coca Cola.
Here is a great recipe that I found for making mulled Dr Pepper. Try it out on a cool autumn evening, and wrap up warm against the oncoming chill of winter.